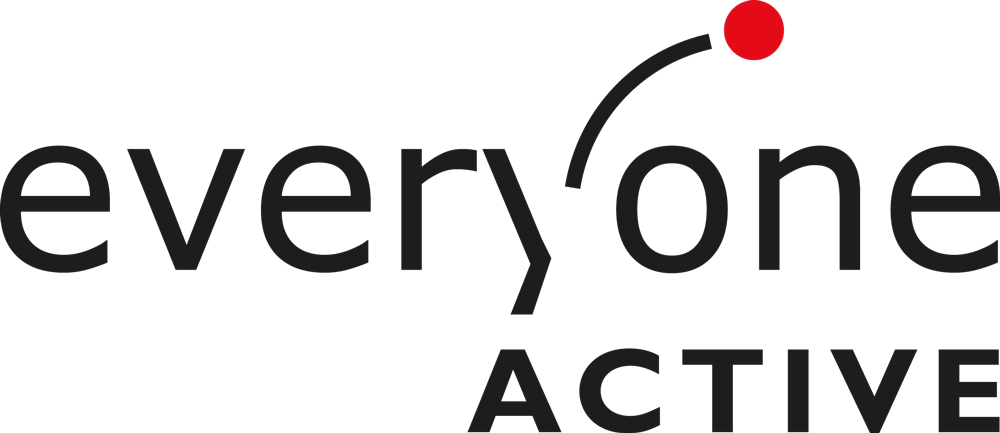 Everyone Active
Everyone Active work in partnership with East Suffolk Council to manage the Waveney Valley and Waterlane Leisure Centre's. Facilities include a gym with lots of different equipment, group fitness studios, swimming pool, climbing wall, and a sports hall.
Go to www.everyoneactive.com/centre/waterlane-leisure-centre/ for more information.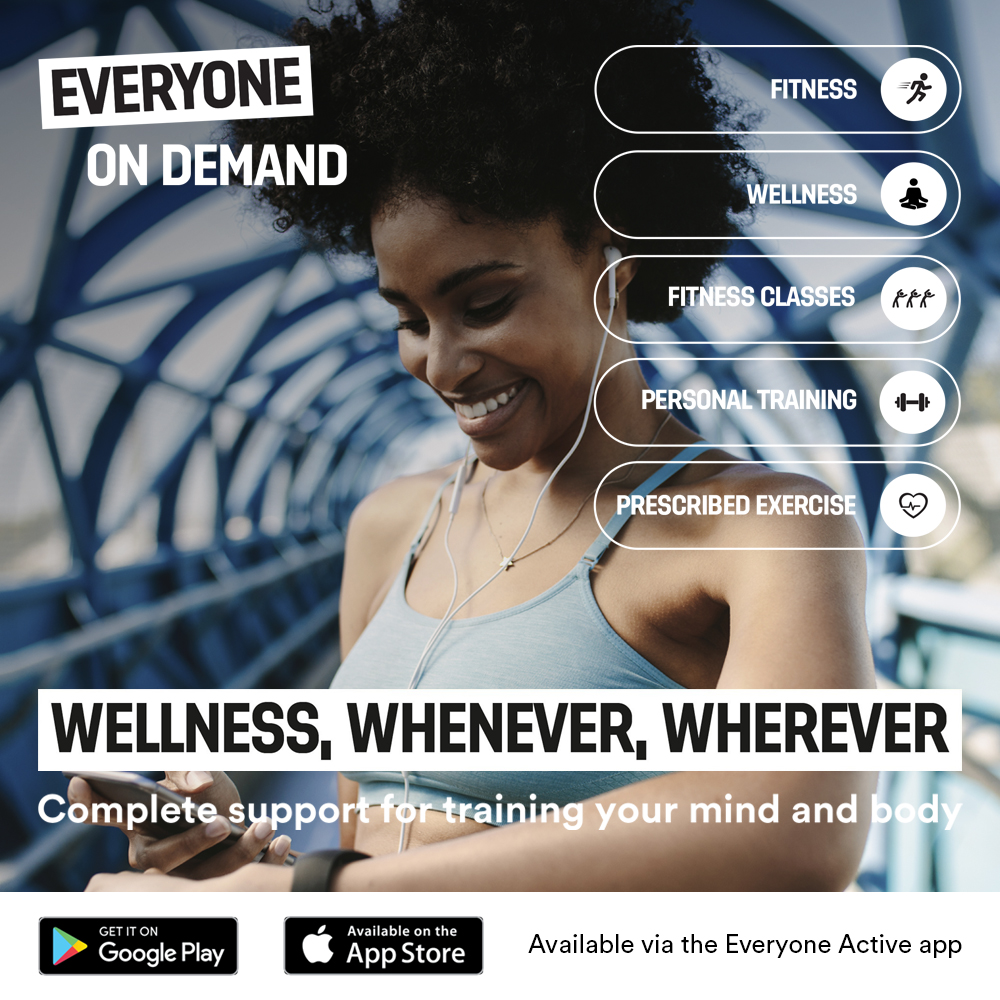 Everyone On Demand
Everyone on Demand gives you access to a range of fitness and wellness opportunities, including personal training, mental wellbeing and prescribed exercise.
Find out more by visiting www.everyoneactive.com/everyone-on-demand/
Once you have completed the Get Help To Get Active programme, clients with a low to medium risk condition can self-refer onto the Everyone Active Referral Pathway by completing the online submission form here.