If you're struggling with motivation take a look at the inspiring stories below that will help refocus you on your goals: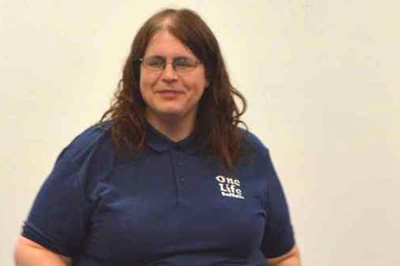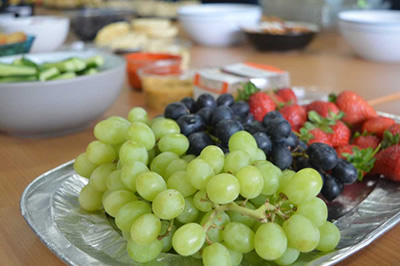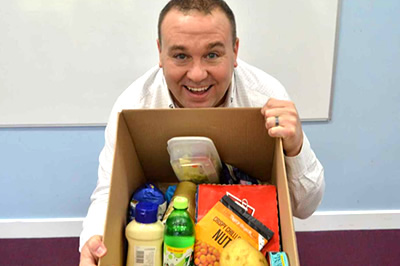 Leanne P
Adult Weight Management Client, East Suffolk
---
I was referred to OneLife Suffolk through my GP. I chose to opt for the 12-week Slimming World voucher. This was back in October 2017. I used my 12-week vouchers and then continued to self- fund as I was getting on really well. As of April 2019, I have officially lost 4.5stone. I just wanted to say THANK YOU.
Vicky Fraser
Adult Weight Management Client, East Suffolk
---
"With the support of OneLife Suffolk, I have lost almost four stone. I now understand what triggers me to crave the wrong foods and have learnt to count calories. I am now physically fitter, my sleep apnea has improved, and I feel better about myself- thank you OneLife Suffolk."
Sophie
Adult Weight Management Client, Lowestoft
---
"I had severe social anxiety phobia which meant I didn't leave the house or work for about six years. I was supported by my practitioner, who offered me an initial 1:1 meeting to ease me into the group. Following this, I committed to the programme and lost eight stone!! I have regained my confidence, I now have a job, I can do DIY, and I am now the Dad I always wanted to be!"
OneLife Suffolk Client
---
"I turned up at the first session reluctantly and a bit grumpy, expecting it to be after the pattern of Weight Watchers or Slimming World. It certainly wasn't,
As soon as the course leader, Sarah, had gone through the introductory stuff, it became clear this was going to be fun, we could expect to have a laugh and enjoy ourselves, and very soon I was completely won over. What I thought would a weekly chore turned out to be unmissable!"
OneLife Suffolk Client
Adult Weight Management East