OneLife Suffolk and Public Health Suffolk have launched a campaign that focuses on healthy living for adults in Suffolk, encouraging realistic and sustainable changes that can help to reduce your body weight. The campaign includes sharing healthy recipes, guidance on how to incorporate positive habits into your daily routine, emphasising the importance of physical activity, and the support services available in Suffolk.

What is a 'healthy lifestyle'?
Eating a healthy, balanced and varied diet
Being physically active
Getting enough, good-quality sleep
Staying hydrated
Taking the time to look after your mental health by practising self-care and mindfulness
The benefits of of healthy living: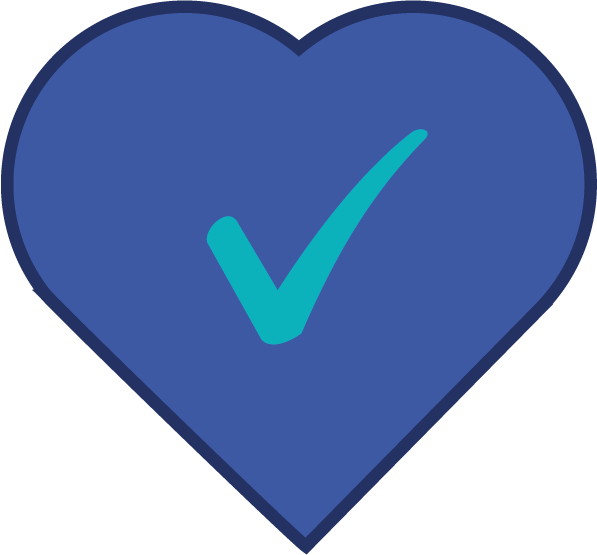 Improved confidence
More energy
Reduces your blood pressure
Reduced risk of disease, including COVID-19
Less joint paint / reduction of inflammation on your joints
Improve your mental health and your ability to deal with stress, depression and anxiety
Risks associated with COVID-19
Evidence suggests excess weight is associated with an increased risk of the following for COVID-19: a positive test, hospitalisation, advanced levels of treatment (including mechanical ventilation or admission to intensive or critical care) and death.
Excess Weight and COVID-19, Insights from new evidence, Public Health England, July 2020.
Risk factors of carrying extra weight:
Reduced life expectancy
Increased risk of developing chronic diseases such as cardiovascular disease, type 2 diabetes, at least 12 kinds of cancer, liver and respiratory disease
It can have a negative impact on your mental health and wellbeing
Higher risk of severe illness from COVID-19
How do I know if I'm a healthy weight?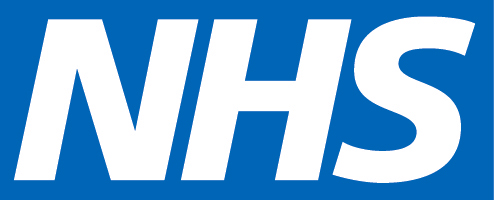 By using the NHS Body Mass Index (BMI) calculator, you can find out if you're a healthy weight: NHS BMI calculator
Where can I find further support?
There is plenty of support available to help support you to live a healthier lifestyle. As part of this campaign, we have signposted to some useful resources – you can view this HERE.