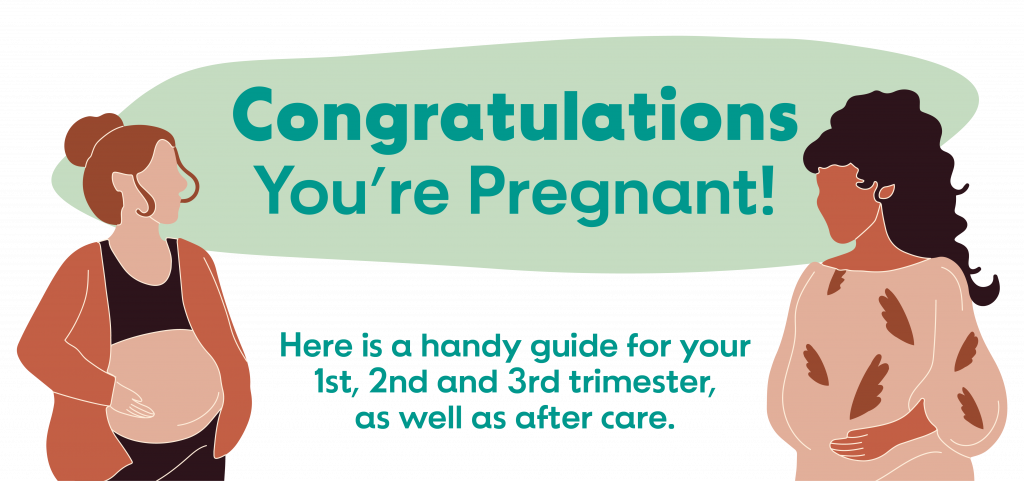 You might think pregnancy is only nine months long. However, it's slightly longer than that!
A pregnancy normally lasts around 40 weeks, and your pregnancy dates are referred to as weeks as it's more accurate than talking in months. All pregnancies have 3 phases, these are called trimesters. Each one is around three months long. Below, you'll be able to find hints and tricks to help you have a healthy pregnancy!
Useful links
Here at OneLife Suffolk, we offer FREE support for the residents of Suffolk while you're pregnant, for more information, please click the button.
https://www.nhs.uk/start4life/pregnancy/
https://www.tommys.org/pregnancy-information