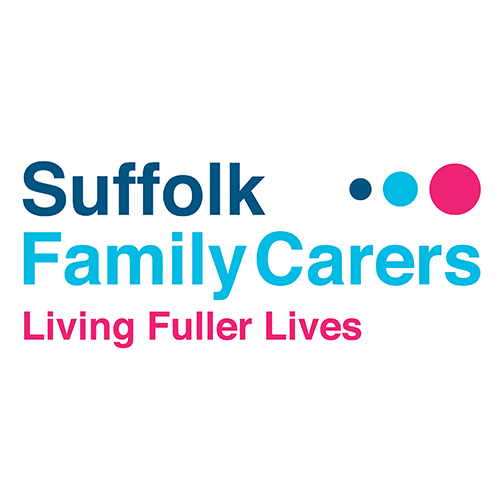 Suffolk Family Carers are here to make sure that no matter how complicated your query or your experience, you don't have to care alone.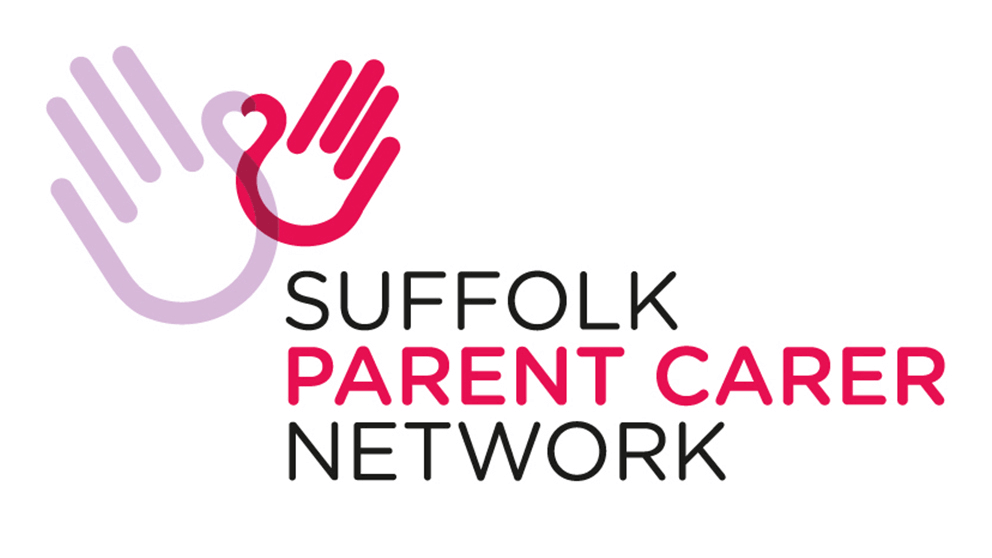 Suffolk Parent Carer Network (SPCN)
SPCN is a group of parents and carers of children with additional needs and/or disabilities who work with education, health and care services to make sure the services they plan and deliver are fit for purpose and meet the needs of children, young people and their families across Suffolk.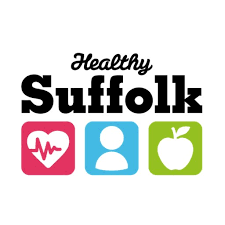 The Five Ways to Wellbeing – Keep Learning, Connect, Take Notice, Give and Be Active gives advice on what we can do to make ourselves feel good.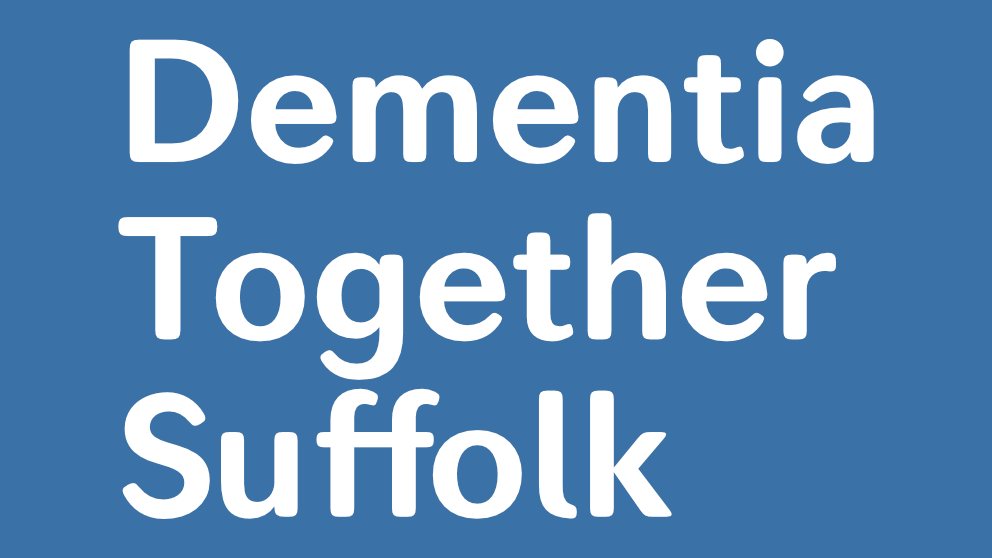 Dementia Together provides practical information and support for people who are curious, concerned or living with dementia, their carers and healthcare professionals in Suffolk and Waveney.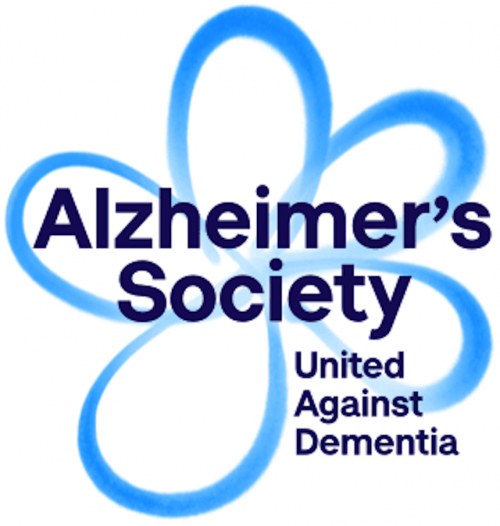 The UK's leading dementia charity that campaigns for change, funds research to find a cure and supports those living with dementia today.

Wellbeing Suffolk offer help and support to improve wellbeing and manage stress, low mood and anxiety.

Suffolk Mind – Night Owl
Suffolk Night Owls is a telephone, text and email support service that is
available in Suffolk to anyone who needs emotional support including
those with complex emotional needs.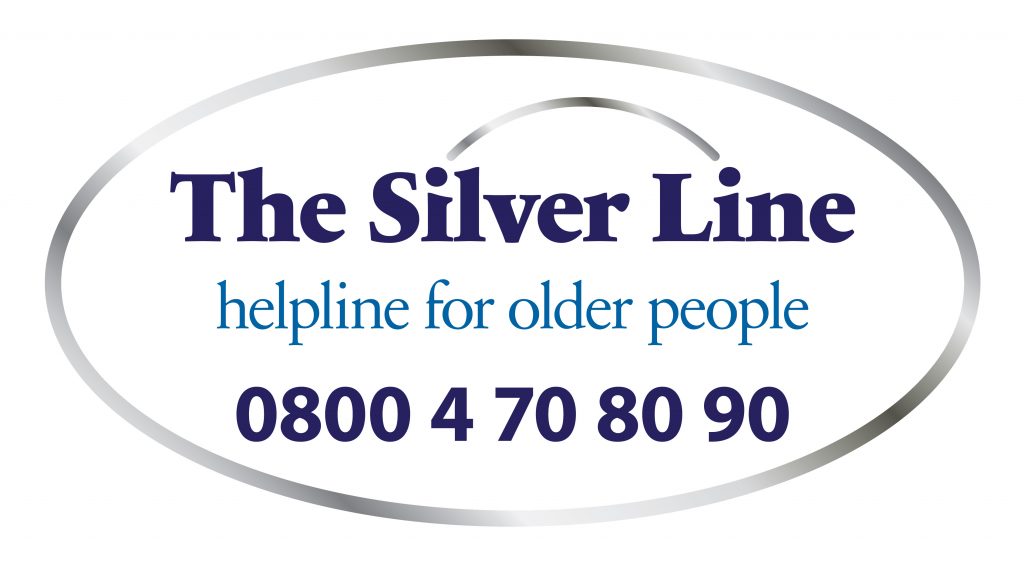 A free confidential helpline providing information, friendship and advice to older people, open 24 hours a day, every day of the year.