This risk tool, created by Diabetes UK, will indicate whether you are at risk of developing Type 2 diabetes. It only takes a few minutes to complete and it could be the most important thing you do today.

The Healthier You NHS Diabetes Prevention Programme programme aims to reduce your risk of developing Type 2 diabetes by encouraging you to make changes to your lifestyle such as eating a balanced diet, increasing your levels of physical activity and focusing on weight management.

Diabetes UK is a leading UK charity that cares for, connects with and campaigns on behalf of those living with diabetes. They explain what Type 2 diabetes is and what causes it, as well as ways that you can reduce your risks.
https://www.diabetes.org.uk/Type-2-diabetes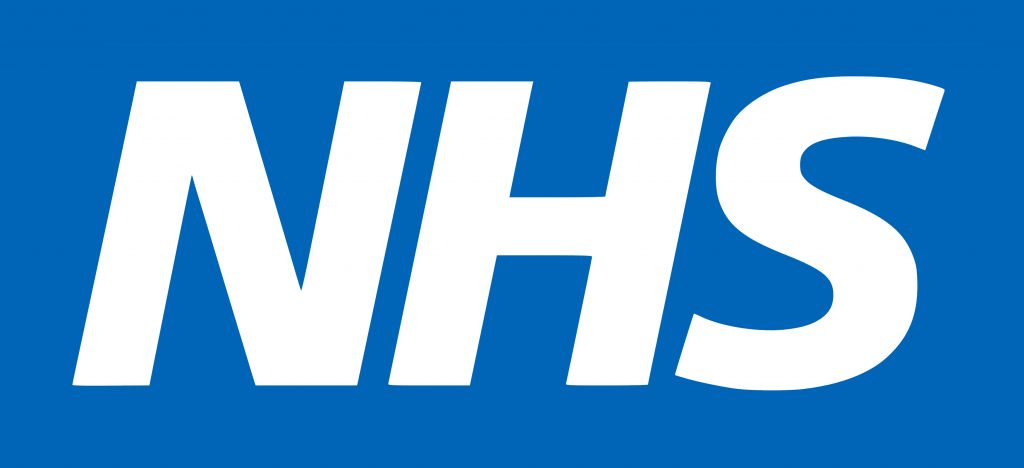 The NHS website explains what Type 2 diabetes is, how to get diagnosed, how to treat the condition and how introducing healthy lifestyle changes can help reduce your risk.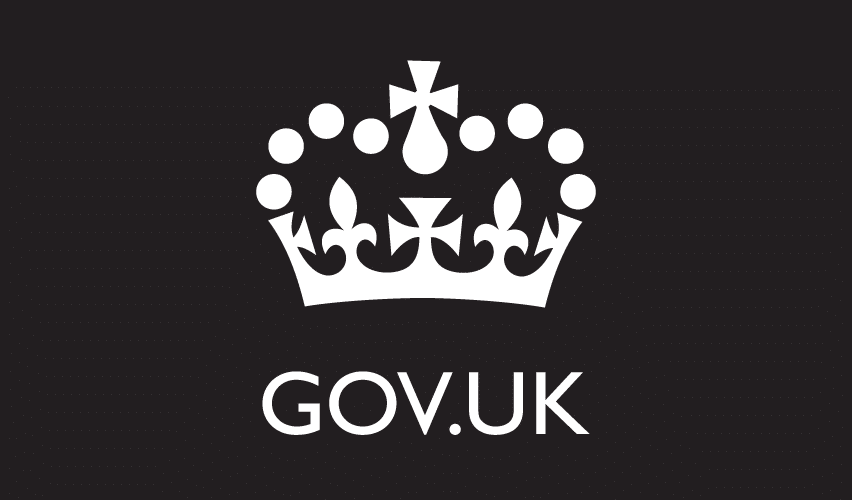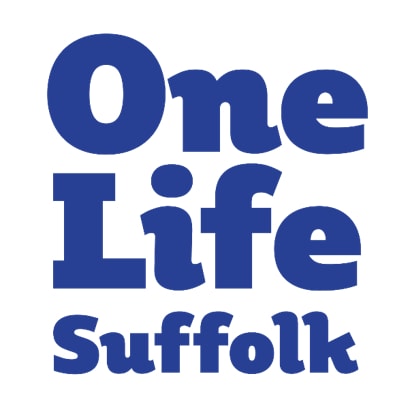 OneLife Suffolk can offer you a variety of FREE support services designed to give you the tools, advice and guidance you need to improve your lifestyle, reach your goals and sustain these changes for good. We can help you stop smoking, lose weight, and get more active.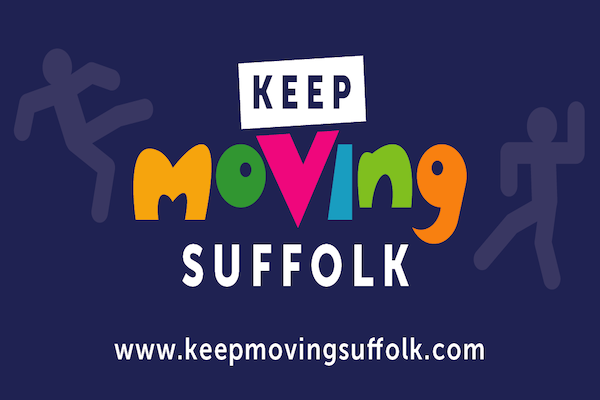 Keep Moving Suffolk is a local campaign to keep people active in and around their own homes.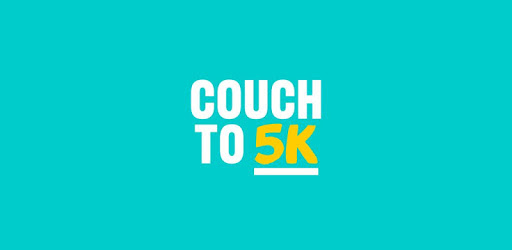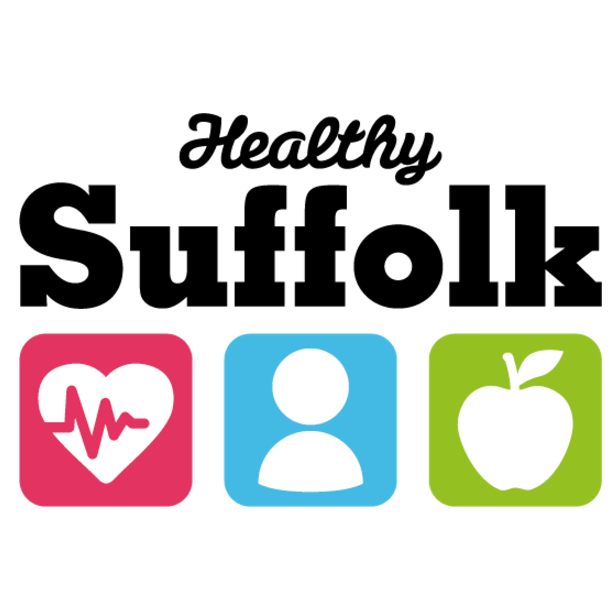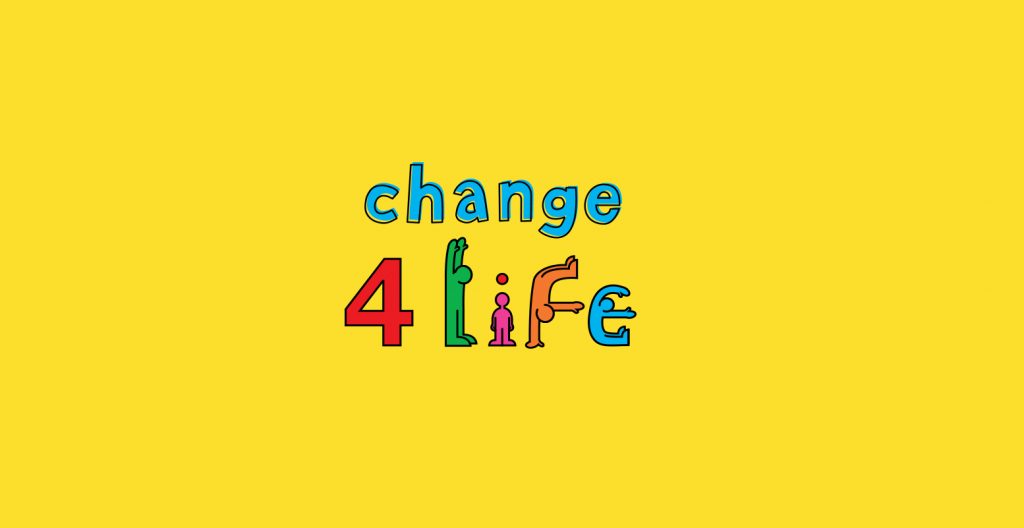 For easy ways to eat well and move more.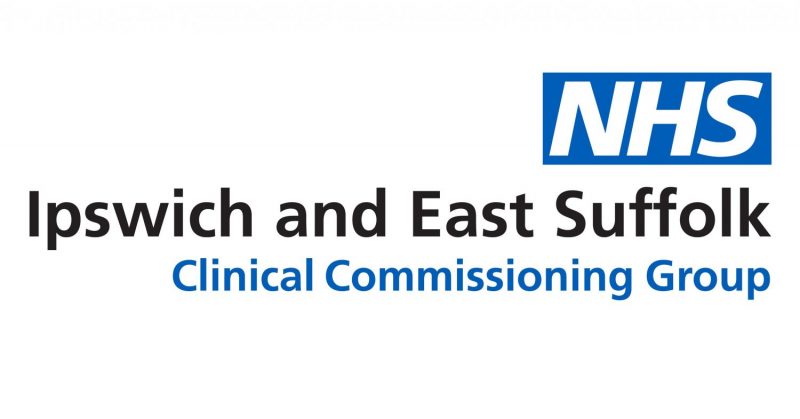 When you're managing a long term health condition, being active is about finding what works for you.

The Caribbean & African Health Support Forum and Suffolk County Council created a video about Type 2 diabetes. Watch it here: