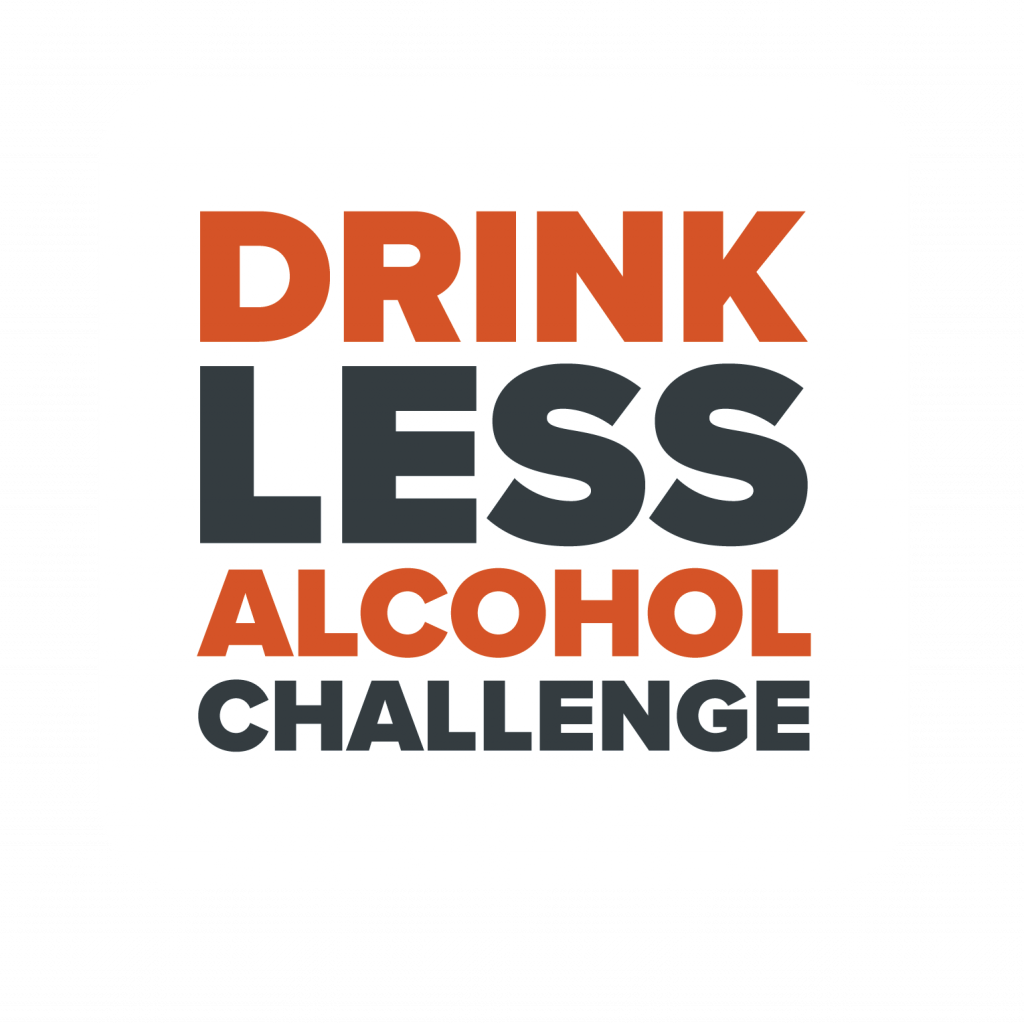 Drink Less Alcohol Challenge
#Dontdeleteyourday
Do you know how much you're drinking?
It can be all too easy to let one drink lead to another on a night out, a weekend, or an evening in. Hangover time can eat into your social or work life. #Dontdeleteyourday

Realising you have a problem with alcohol is the first big step to getting help.
You may need help if:
---
You often feel the need to have a drink
You get into trouble because of your drinking
Other people warn you about how much you're drinking
You think your drinking is causing you problems
A good place to start…
---
Talk to your GP. Try to be as accurate and honest about how much you drink and any problems it maybe causing you
If you have become dependent on alcohol, you will have found it difficult to fully control your drinking in some way. So you'll probably need some help either to cut down and control your drinking or stop completely and also some plans to maintain the improvement after that.
The GP may suggest different types of assessment and support options available to you, such as from local community alcohol services.
You can also ask about any free local support groups and other alcohol counselling that may suit you.
If you have become physically dependent and need to stop drinking completely, stopping overnight could be harmful.
You should get advice about this and about any medications you may need to do this safely.
The sorts of withdrawal symptoms that suggest you may need medicine include:
anxiety after waking
sweating and tremors
nausea or retching in the morning
vomiting
hallucinations
seizures or fits
Useful contacts for alcohol problems
Drinkline is the national alcohol helpline. If you're worried about your own or someone else's drinking, you can call this free helpline in complete confidence. Call 0300 123 1110 (weekdays 9am to 8pm, weekends 11am to 4pm).
Alcoholics Anonymous (AA) is a free self-help group. Its "12 step" programme involves getting sober with the help of regular support groups.
Al-Anon Family Groups offers support and understanding to the families and friends of problem drinkers, whether they're still drinking or not. Alateen is part of Al-Anon and can be attended by 12- to 17-year-olds who are affected by another person's drinking, usually a parent.
We Are With You is a UK-wide treatment agency that helps individuals, families and communities manage the effects of drug and alcohol misuse. If you are over 50 and worried about your drinking, call 0808 8010 750
Adfam is a national charity working with families affected by drugs and alcohol. Adfam operates an online message board and a database of local support groups.
The National Association for Children of Alcoholics (Nacoa) provides a free, confidential telephone and email helpline for children of alcohol-dependent parents and others concerned about their welfare. Call 0800 358 3456 for the Nacoa helpline.
SMART Recovery groups help people decide whether they have a problem, build up their motivation to change, and offer a set of proven tools and techniques to support recovery.
Rehab Recovery: An addiction helpline set up by people who are themselves in recovery. Help can mean talking therapies, outpatient sessions or full residential rehab in the form of drug detoxification and alcohol detoxification.
Links to local organisations to support:
Campaign Posters