Download FREE resources for your school today
---
Why we do what we do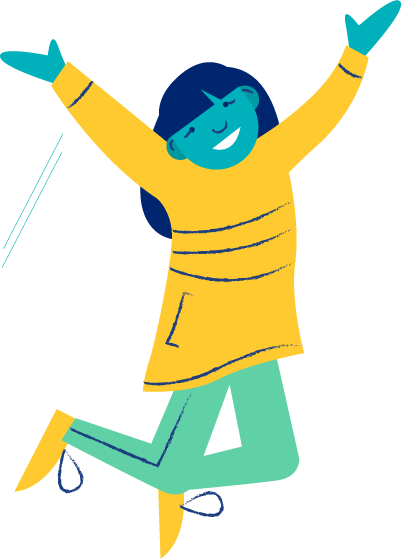 MoreLife and OneLife Suffolk believe every child should have the best start in life. We know schools are an effective way to provide universal access to a healthy lifestyle intervention because they are at the heart of communities they serve. We believe in supporting you in raising education standards though healthy lifestyle interventions.
How do we do it?
Because of our partnership with Leeds Beckett University, everything we do is research and evidence-based. Our support is tailored to meet your needs and is offered to you free of charge. We structure our programmes around psychologically-informed curriculums and make sure physical activity is included. Clinical experts regularly review programme content to ensure that the services are high-impact and have long-term, healthy outcomes for individuals and schools.
What next…
To find out more about our programmes and to sign your school up for our free support click here.
Alternatively make use of our resources designed to support Health and Wellbeing Curriculum delivery. They are available to download free of charge. Find them on the right hand side of this page.
---