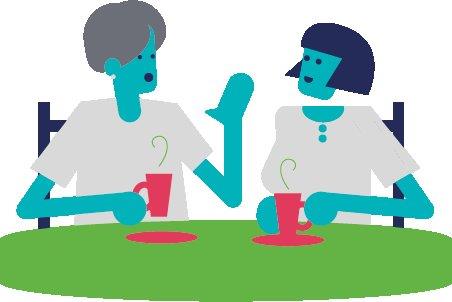 One Life Support & Maintenance
One Life Suffolk are an intergrated service offering support with adult and child weight management, help with stopping to smoke and advice on how to get active.
All our services are absolutely free for residents of Suffolk as they are commissioned and funded by Suffolk County Council Public Health Department.
Often most of our clients use more than one of our services so we aim to help you access all the services you need at the right time when you need them.
Along intial support at during our programmes we then aim to offer ongoing maintenance and support because we know everyone can relapse or contemplate giving up.
When you enrol in any of our services you will be automatically joined to our One Life Suffolk Club for ongoing support and maintenance.