Find your nearest
OneLife Suffolk services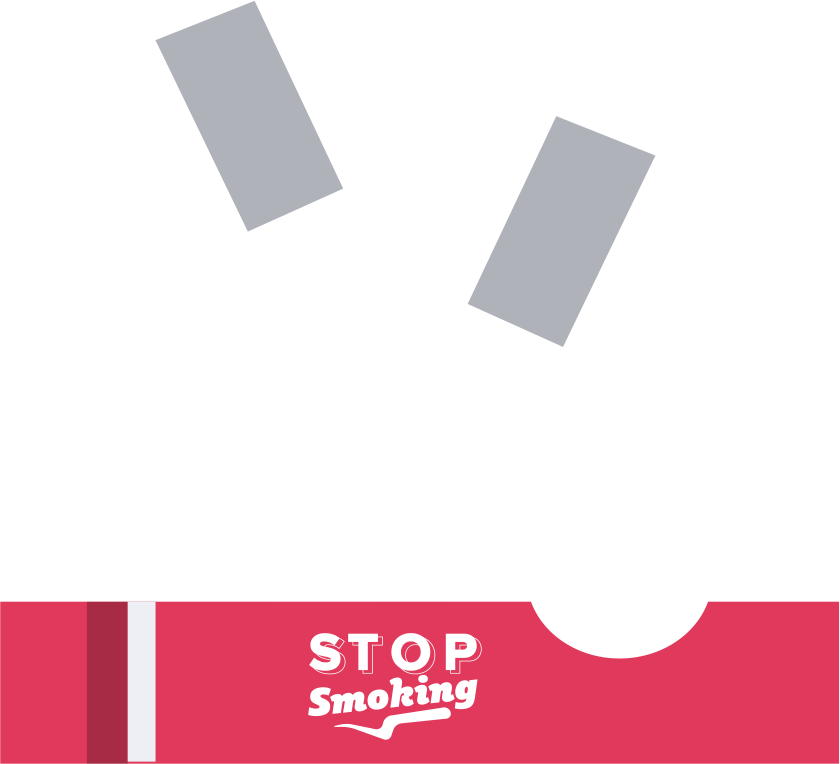 The Stop Smoking team at OneLife Suffolk provide a supportive behaviour change programme which enables an increased opportunity for a long-term positive lifestyle change.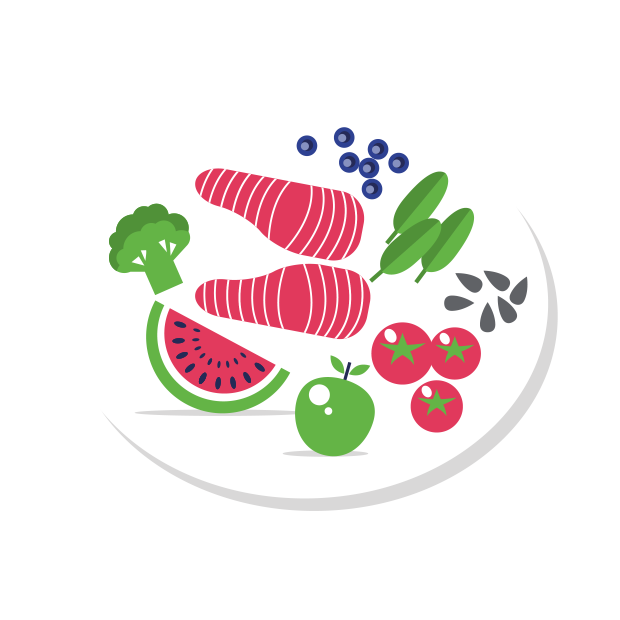 OneLife Suffolk provides local people up to 12 months of free weight management support, click here to find out more about the programme.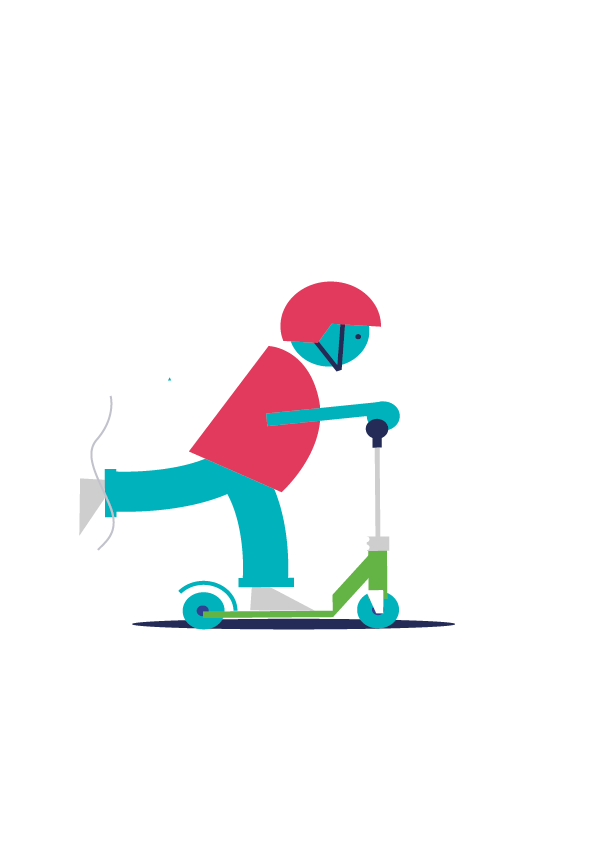 OneLife Suffolk's family and young people's team offer a range of free fun, interactive and practical services, designed to support the whole family to become healthier and fitter. Click below to find out more.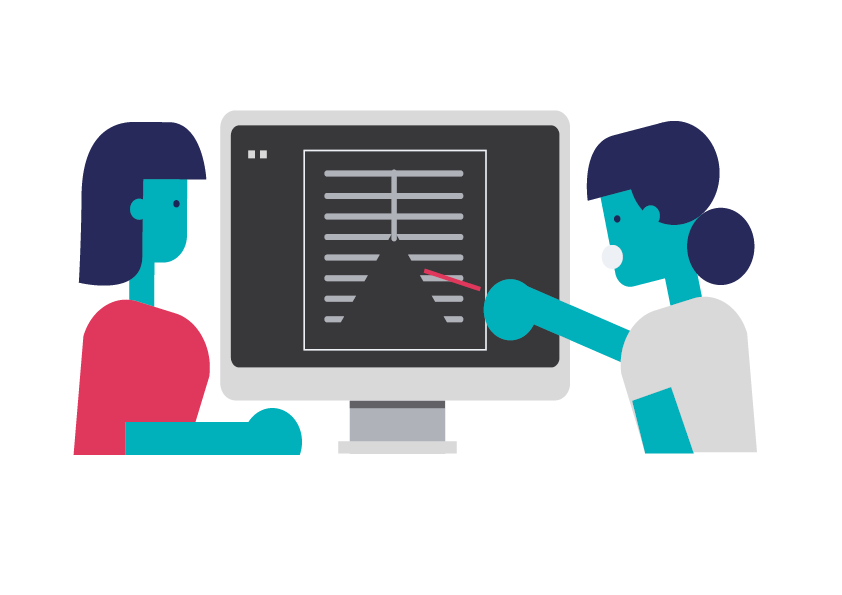 Whether you work in a health profession or not, OneLife Suffolk offer training that may benefit you. Check out the link below to find out more about OneLife Suffolk's free training.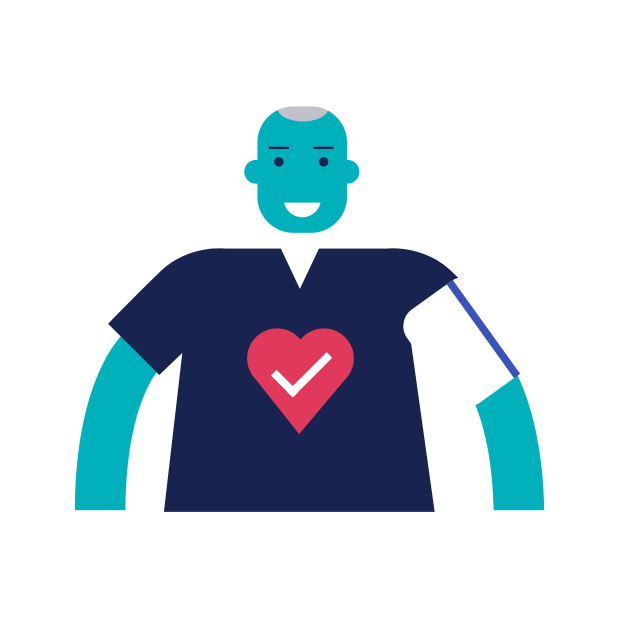 Aged 40 – 74 years old? Not had a health check in the last 5 years? Then click below to find out more about the health check we may offer you in your local community.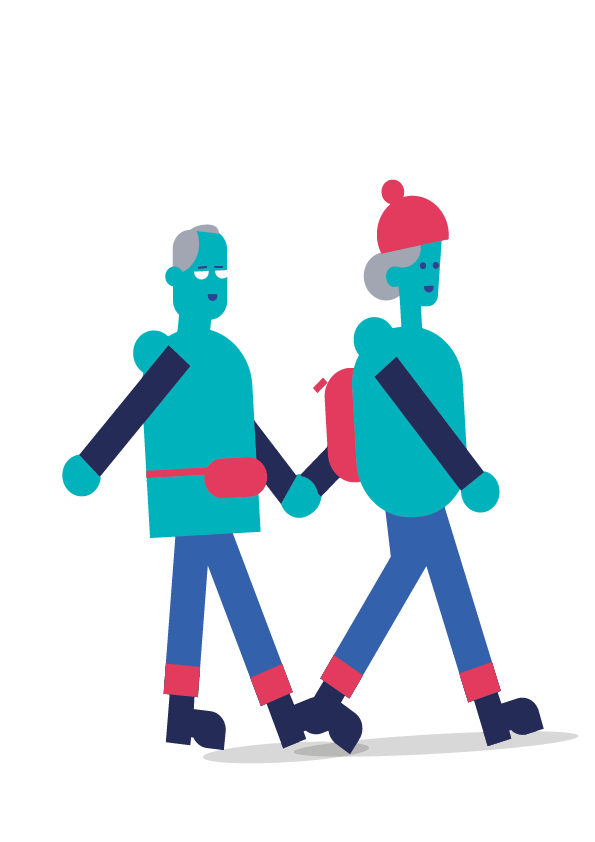 OneLife Suffolk's free health walks are offered across the county they offer the opportunity to become more active, meet new people and explore our beautiful surroundings.
Address: OneLife Suffolk, Inspire Suffolk, Lindbergh Road, Ipswich, IP3 9QX
Contact Number: 01473 718193 Email: info@onelifesuffolk.co.uk
Opening Hours: Monday till Friday 9:00am - 5:00pm