Skip to content
IMPORTANT UPDATE
Onelife Suffolk services have now ceased delivery in Suffolk. Our company Morelife UK Ltd operate nationally providing valuable health information and interventions, for further information about our services and what we do please visit more-life.co.uk
Helping
local people

live healthier lives

Want to lose weight, become more active or stop smoking? You don't have to do it alone! OneLife Suffolk offer a variety of FREE services for Suffolk residents to help create healthier, happier futures. We deliver our services by telephone, Zoom, and Facebook.

Read about our FREE services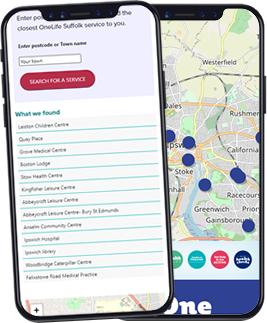 Find your nearest
OneLife Suffolk

service

Enter your postcode to find the closest OneLife Suffolk service to you.
Call 01473 718193 to book a place on any of our upcoming programmes. If you would like to book onto one of our Health Walks, you can book your place here.

Find Your Nearest Service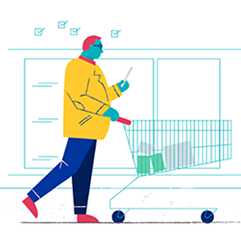 Adult Weight Management
OneLife Suffolk provides local people up to 12 months of free weight management support, click below to find out more about the programmes available.
Adult Weight Management service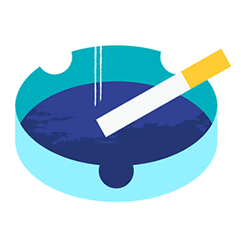 Stop Smoking
You are four times more likely to successfully quit smoking with the support and treatment of a OneLife Suffolk practitioner.
Stop Smoking Service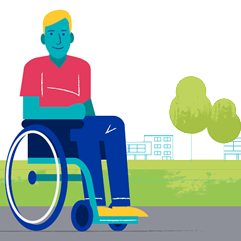 Get Help to Get Active
OneLife Suffolk's Get Help To Get Active programme offers support to inactive adults, currently living with cardiovascular diseases, diabetes, cancer and fibromyalgia.
Get Help to Get Active